Pool Remodeling in Dallas, Texas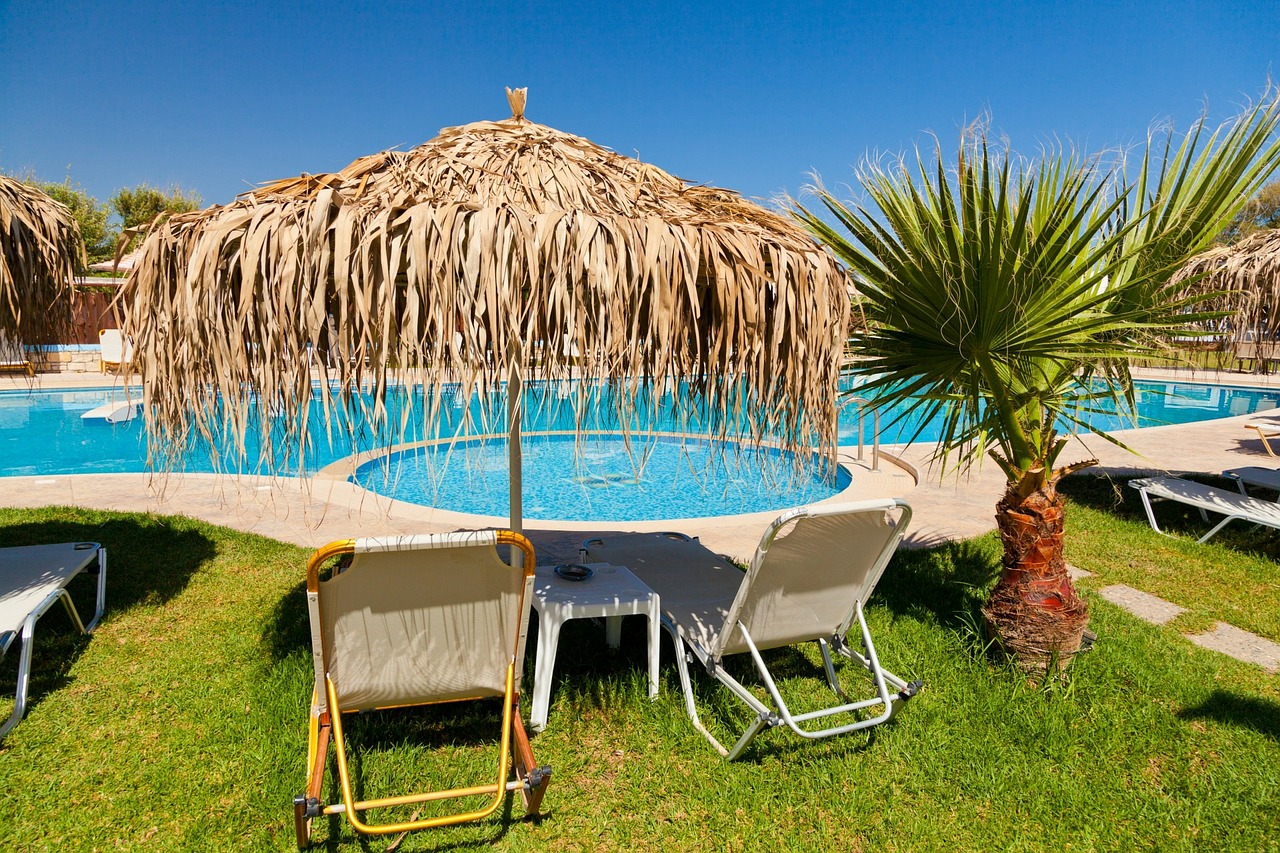 The best pool company in Dallas, Texas has your back when it comes to remodeling your pool. We'll swoop in and right all of the wrongs that may have happened over the years. There's no need to get down about a pool that's been a bit neglected. It happens all the time. We can bring your pool back into shape, or, make it better than it was before. Maybe you've had the pool on your property for many years. If that's the case, it might be time to add a new bit of freshness to your current pool. The best pool contractors in Dallas, Texas are here to do that. We'll make your pool shimmer and shine for a long time to come. Pool remodeling in Dallas County is a great way to make your backyard look fresh and inviting. It's also an effective way to make your pool relevant again without having to start from scratch. If you want a pool remodeling that will last, call an experienced pool contractor in Dallas, TX to handle the job!
High-Quality Pool Construction in Dallas
Pool construction in Dallas is an art. At least, we see it that way. The pool of your yard is an opportunity for you to really express your design sense. A pool is a great place to wind down from some of the stresses of life. If you've decided to make your pool a priority, Dallas Pool Builders wants to help you every step of the way. We want to build the pool of your dreams, and we want to do so with excellence. Not every pool company out there is committed to providing the best work possible. Some Dallas pool contractors don't know what they're doing or worse, intentionally skip steps. Remodeling a pool or getting an entirely new construction is a considerable investment. You wouldn't want to have problems with your pool a few years down the line because the contractor did a bad job. No, you want your pool remodeled right. With us on the case, you can rest assured that the result will last for years to come! We finish our projects on time and on budget.We care about your thoughts and opinions, and we want to make pool remodeling in Dallas, Texas the best it can possibly be!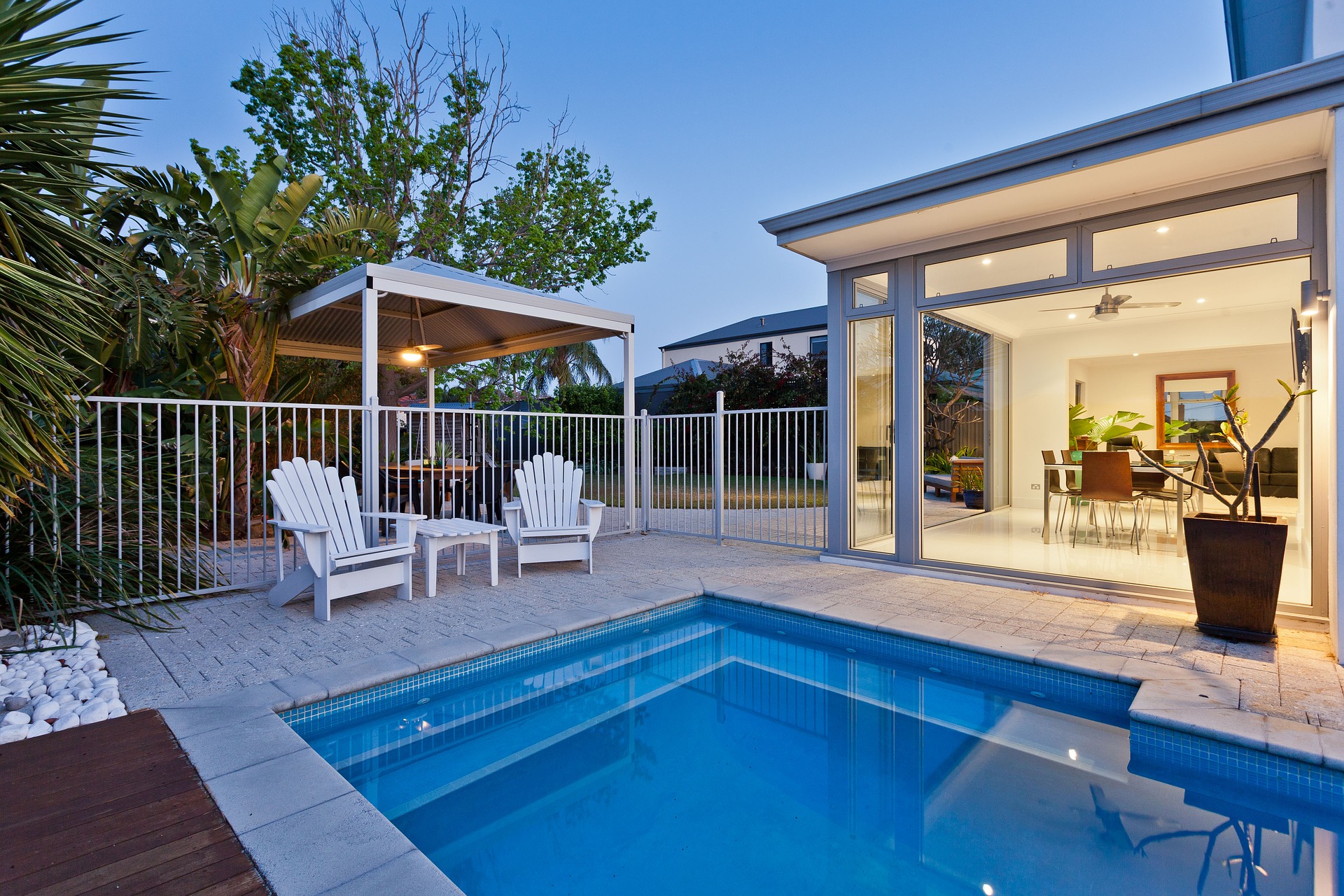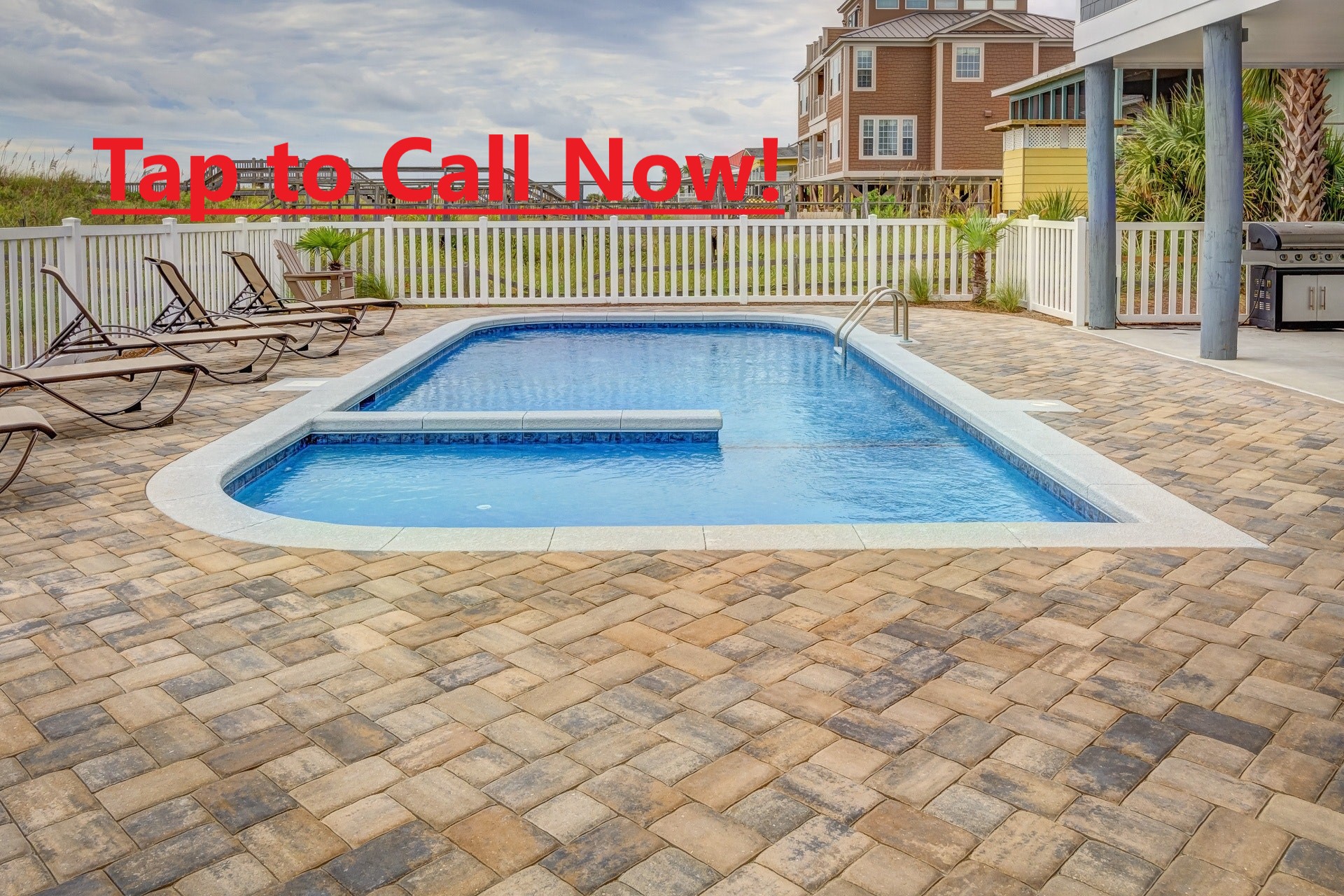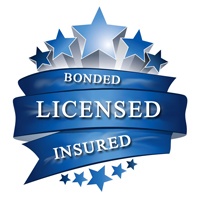 Pool Construction Company in Dallas, TX
As a top Dallas pool company, we know the ups and downs that come with pool construction. We also know how important it is for someone looking to do work on their pool to choose a reliable pool company for the job. We can't stress enough how useful an experienced pool professional can prove to be. As a top pool company in Dallas, TX, we have what it takes to remodel your pool to your liking. When we're done, you may not recognize your old pool. We want our services to be affordable as well, so call now and see what we can do with your budget!